TAKE THE CHALLENGE
Our epic Big Red Ride Sydney event is now in is 5th year with 2017 set to be the BIGGEST AND BEST yet!
Cycling enthusiasts are once again set to take on the Big Red Ride Sydney on Sunday 26 November 2017. The 150 participants will enjoy a celebration of Sydney icons in a ride of endurance they will never forget.
Bondi to Richmond - 85km
Bondi to Katoomba - 150km
Places are limited to 150 riders and will be done on a first in basis so hurry and sign up now to avoid disappointment!
The Big Red Ride is a charity ride rather than a race, however to celebrate the Big Red Ride's 5-year anniversary we are introducing a brand new element - the HAWKESBURY HEIGHTS 'KING OF THE MOUNTAIN CHALLENGE'. This is a fun, optional 2.9km time trial up the gruelling 203m elevation to Hawkesbury Heights. This is a Category 3 Climb.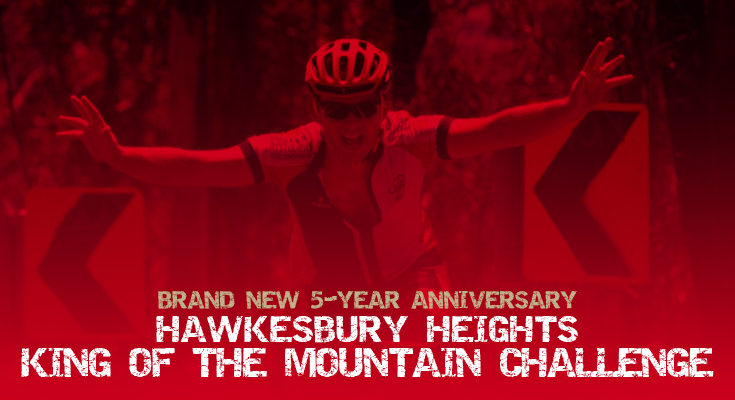 PLEASE RIDE FOR THOSE WHO CAN'T THIS NOVEMBER. Funds raised will support the MDNSW Kids for Life Program to help children living with Muscular Dystrophy.