FUNDRAISING
Funds raised will support the MDNSW Kids For Life program.
So far $500,000 has been raised to provide critical life changing support for hundreds of children and families dealing with the heart-breaking condition.
At first the $500 fundraising target can seem a daunting task but please don't think of it like this. On registration participants will be provided with a selection of fundraising and communication ideas to promote involvement in the Big Red Ride Sydney 2017 and generate fundraising support.
Louise Walpole from MDSNW Fundraising will be there every step of the way to help you with ideas and support. She can be contacted on (02) 9887 4423 or at louise.walpole@mdnsw.org.au.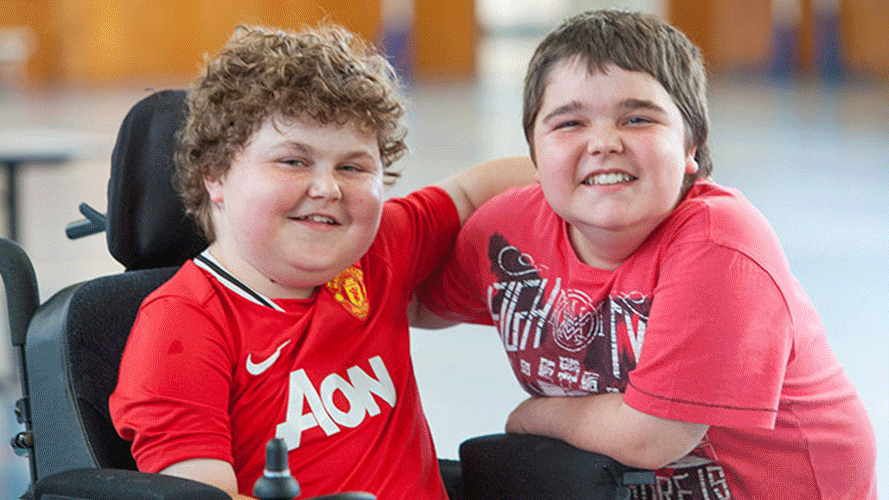 WHERE DO THE FUNDS GO?
The 2017 Big Red Ride Sydney will be supporting our 'Kids for Life' program. The program provides critical life-changing support and assistance to terminal young people living with Muscular Dystrophy. Click here for more information.
FUNDRAISING INFORMATION
If you receive cash donations or cheques, you can add those funds to your fundraising page total by clicking on the 'add an offline' donation on your fundraising page.
Cheques should be made payable to 'Muscular Dystrophy New South Wales' and forwarded with the name and address of the donor (so a receipt can be issued) to:
Muscular Dystrophy NSW
PO Box 1365
Meadowbank
NSW 2114
Please remember to include your name and indicate that you are a participant in the Big Red Ride Sydney so we can ensure the donation is correctly accredited to your fundraising total.
Any questions can be directed to:
Louise Walpole
MDNSW Fundraising
Muscular Dystrophy NSW
Telephone: (02) 9888 5711
Email: louise.walpole@mdnsw.org.au